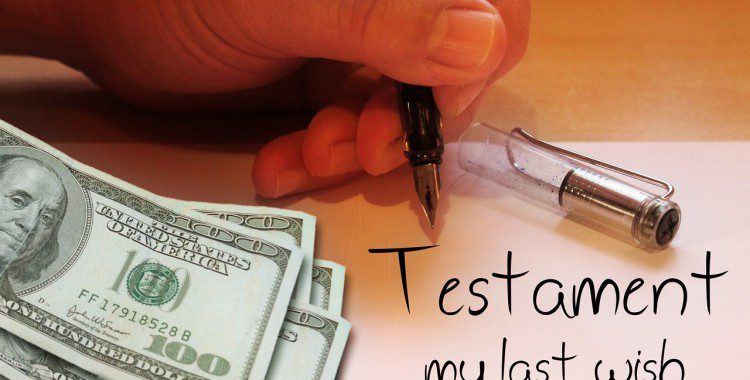 Probate & Inheritance
We are specialists in dealing with probate in Spain for English speaking clients,  and have dealt with numerous cases over the last 20 years.
We will guide you step by step through a procedure that, whilst the complexity depends on many factors, the most important starting point is whether there is a Spanish Will or not.
We will make sure that the exemption rates are correctly invoked on the inheritance deed and tax forms , and of course we will ensure that the Sentence of the European Court of Justice (of 3rd September, 2014), which sentenced Spain for discriminating non residents regarding  inheritance tax exemptions,  is correctly applied, allowing non-resident heirs from that date, to claim the same exemption rates as residents.