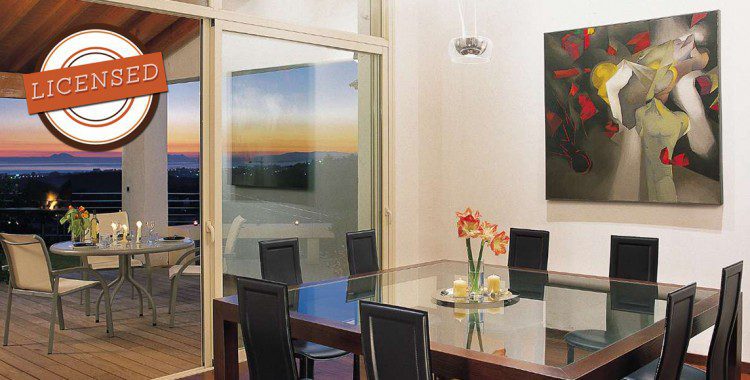 Registration of Holiday Rentals in Andalucia
On the 12th of May 2016, the new regulation about holiday rentals came into force in Andalucia. If you own a property which is regularly offered for rent at a price, you have to register it as a "Vivienda Turistica" (Touristic property) in the specific registry created by the regional government, otherwise your apartment will be considered as an illicit business and you will face a fine of up to 18.000 Euros (just for failing to register).
We can register your property, advising you in detail of all the requirements needed to be met and will help you to achieve them.
Once we have registered your property use for holiday rentals, we will still help you with the tax declarations and any doubts you may have about the implications of this new regulation.
Our fees for the registration will be 250,00 + V.A.T., and included is a set of documents containing the following:
A bilingual (Spanish/English), bespoke rental contract meeting the legal requirements.
A bilingual (Spanish/English) and tailored guests registration form.
Complaint forms.
A complete translation of the Decree 28/2016 with the new holiday rental regulation, so you can be sure of your obligations.
Once that we have received your on-line form,  we can proceed with the registration for you in two different ways:
E-filing. If we apply for the registration on-line, we will obtain the registration number straight away in that same moment. The inconvenient is that for this you  have to sign a Power of Attorney before a Notary, who will charge some 70 Euros. We can organise the signing of this in a Notary in Fuengirola very close to our office, or you can sign this with any other Notary (we will provide you with the relevant details). Obviously this option it is only convenient if you are in Spain now or you are  planing to come in the near future
Application on paper. In this case, you could sign the registration application yourself (no Power of Attorney needed) and we will file it on paper with the Junta de Andalucia.  In this way, we will have to wait 3 or 4 weeks for the registration number, although according to the law you will be covered since the moment that the application is filed, being able to advertise and rent out your property. The disadvantage here is that some internet portals are not allowing properties without the registry number and that some prospective tenant might distrust in a property that doesn't show a registration number, but is listed as "pending of registration number". This option is suitable in case you are not coming to Spain soon or/and you don't need to advertise the property for rent immediately.
Please visit our BLOG for more detailed information about this new law.