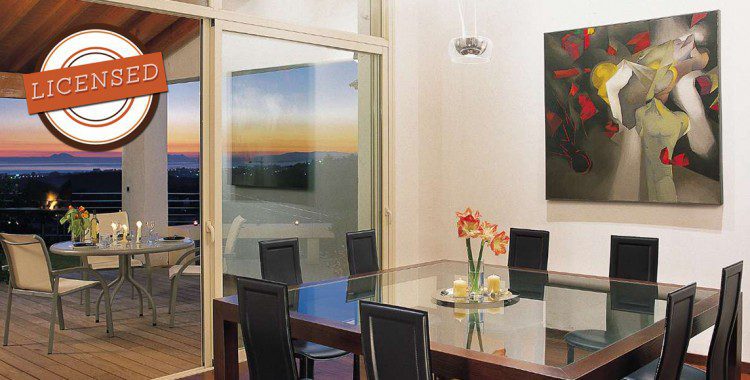 Registration of Holiday Rentals in Andalucia
On the 12th of May 2016, the new regulation about holiday rentals came into force in Andalucia. If you own a property which is regularly offered for rent at a price, you have to register it as a "Vivienda Turistica" (Touristic property) in the specific registry created by the regional government, otherwise your apartment will be considered as an illicit business and you will face a fine of up to 18.000 Euros (just for failing to register).
We can register your property, and we can also help you with the tax declarations and any doubts you may have about the implications of this new regulation.
Our fees for the registration will be 250,00 + V.A.T., and included is a set of documents containing the following:
A bilingual (Spanish/English), bespoke rental contract meeting the legal requirements.
A bilingual (Spanish/English) and tailored guests registration form.
Complaint forms.
A complete translation of the Decree 28/2016 with the new holiday rental regulation, so you can be sure of your obligations.
If you would like us to register your property, you can simply fill out the following form and provide us with all the necessary details: Application for Holiday Home Registration.
Since November 2020, the registration can only be made on-line, and this means that if we are going to file the application on your behalf, we will need a Power of Attorney signed before a Notary. If this can be signed using our local Notary, we will not charge anything extra for this, but you will have to pay the Notary fees (approx 70 Euros). If you can't attend to our Notary and/or you have to sign this in a Notary in your country of residence, we will charge an extra of 150,00 Euros + IVA as we will need to provide you with a draft of the Power of Attorney, and you will need to pay the Notary fees too, please also bear in mind, if the document is signed outside the UE, you will need to legalise the document with the Apostille of The Hague Convention.
Once we have received your on-line form and at least an electronic copy of the P.O.A.,  we can proceed with the E-filing (on-line registration), obtaining the registration number very shortly.
Please visit our BLOG for more detailed information about this new law.