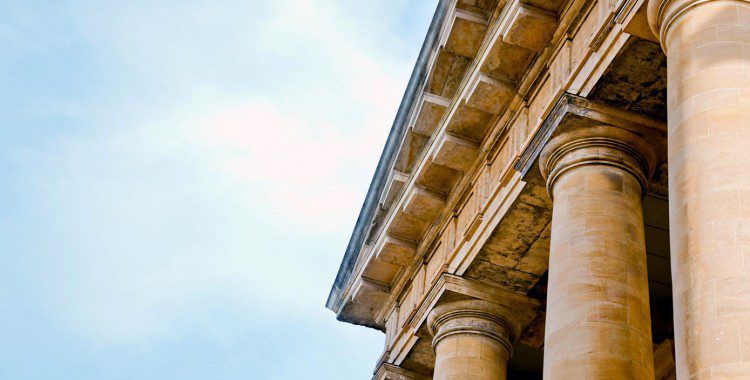 Residency Certificates for EU nationals
Certificado de Registro de Ciudadano de la Unión Europea
If you are a national of an EU member  or a national of other States party to the Agreement on the European Economic Area, or Switzerland, and you stay more than 90 days in any 180-day period, you must apply for a Registration Certificate as an EU Resident ("Certificado de Registro de Ciudadano de la Unión Europea" in Spanish). This is the prescribed procedure to make your residency in Spain fully legal, and it will open the door to a number of rights and services.
If you are British, and due to the exit of the UK from the EU, you need to apply for the TIE
In order to qualify for this certificate, and since 10 July 2012 when the Spanish government introduced new residency requirements for all EU citizens, you will be required prove that you have sufficient financial resources and that you have your health assistance covered  by public or private sources in Spain (Social Security or private medical insurance).
At Bravo Legal we can assist you in this process, advising you on which exact documentation you need to obtain from your bank, health insurance etc, filling out the appropriate forms, etc and once that all the documentation is prepared, we will go with you to the Police office to register your application.
Our fees for applying for 1 Residency Certificate are 350,00 + IVA (€423,50). In case of a couple, and as long as we can apply for both of them at the same time, our fees would be 480,00+ IVA (€580,80) in total  Other situations, please get in touch with us for a tailored quotation.
Please note that we only provide this service, with the fees quoted above, for residents in the towns of Fuengirola, Mijas and Benalmádena. If you live in another town within the province of Malaga, please contact us and we will inform you if we can assist with your application.
Finally, please note that if you are not going to stay more than 3  months per year in Spain, but you own a property here or you are going to buy one, you will not need to apply for residency in Spain but for a NIE number