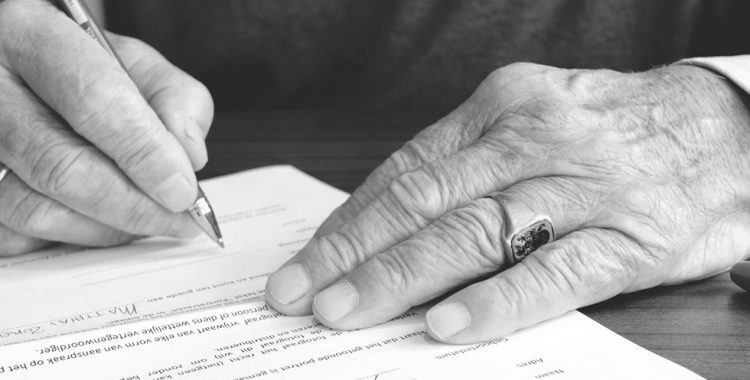 Power of Attorney for Spain
A Power of Attorney (P.O.A.) is an authorisation granted by the donor (person who gives the power of attorney) to one or several persons (attorneys), so they can sign contracts, deeds, etc in his/her name. It must be signed before a Notary. In Spanish, it receives the name of "Poder Notarial".
If you are going to buy, sell or inherit a property in Spain, it is very likely that your lawyer ask you to sign a Power of Attorney including this faculty, and also an array or other powers connected with any real estate transaction, such as fiscal representation, aplying for a N.I.E., opening bank accounts, arranging utilities contract, etc.
Typically, the POA is granted to a lawyer, but it is also common to give power to family members or friends, etc., and it is a very common practice to give reciprocal POA between spouses so each one can complete fully valid transactions, binding for both of them.
If you are using the services of Bravo Legal to buy or sell a property or any other legal matter in Spain, we will organize the execution of a P.O.A. and you will only have to pay the Notary fees (some 70-80 Euros if you use a Notary in Spain, and some 200 sterling pounds if you do it in the UK). If signed in Spain, we will arrange the appointment with the Notary and will act as interpreter, with no extra cost to you. If signed in the UK, we will help you to find a suitable Notary and we will draft a bilingual POA that you will just have to forward to the selected Notary. We will also furnish you with instructions for the Notary, to make sure that the document will be fully valid in Spain.
We can also prepare a Power of Attorney, if you are not requiring any of our services at the moment. This can be in our favour, so we can have it in place for the moment you need anything from us, or you can also include your spouse, children or any other person. In this case, our fees for assisting with the execution of a Power of Attorney in Spain, will be 250,00 Euros + IVA, or 150,00 Euros + IVA (€181,50) if the document is to be signed in the UK or Ireland (other countries please ask). Our fees don't include the Notary fees, which you will need to pay directly to the Notary.
If you would like to receive more information, please fill out the following form, and we will get back to you immediately.