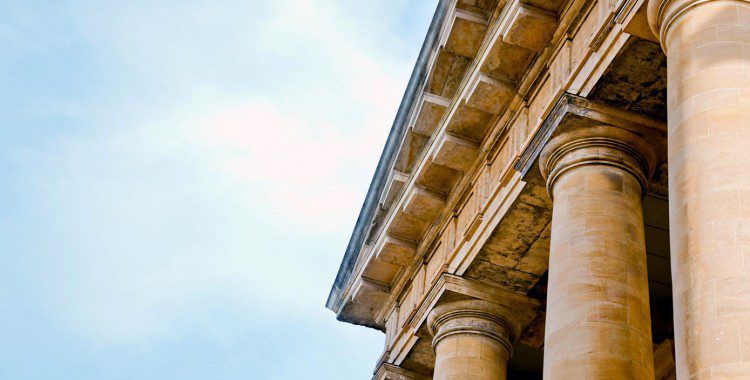 NIE applications
The NIE ("Número de Identificación de Extranjeros") is the Foreigner's Identity Number that the Spanish Police grants to foreigners in Spain.
This number has different purposes, but it is mostly a tax or fiscal number, that you will need for buying or inheriting a property or a vehicle, paying taxes and, in general, to identify yourself before the Spanish authorities and public bodies: Tax Office, Town Hall, Traffic Department, Land Registry, etc.
Our fees for applying for 1 NIE are 250,00 + IVA (302,50 Euros). In case of a couple, and as long as we can apply for both of them at the same time, our fees would be 350,00+ IVA in total (423,50)
We will need you to sign a Power of Attorney before a Notary, to enable us to do this on your behalf, avoiding the hassle of having to attend to the Police Station in person. We could organise this to be executed in a Notary very close to our office in Fuengirola, and will act as interpreter without any charge. The Notary fees for this would be approx 80,00 Euros.
There is also a tax of 9,84 Euros for each application.
So you can expect a total cost of approx. 395 Euros for one NIE, all inclusive.
If you are not in Spain, we can help you to execute the Power of Attorney before a Notary in your Country, providing you with a draft in a bilingual format (English/Spanish) that you can use with the local Notary of your election, without any extra cost..
If you were already assigned a NIE but your NIE Certificate has expired (during some time these certificates were issued with an expiration date) or you have lost your certificate, the procedure to obtain a new one is exactly the same as described above for a new one.
If you would like to contact us for us to carry out this work for you, please do so by sending an email to:info@bravolegal.es
Important Note: If you are a national of an EU country and you  stay more than 3 months in Spain, you must apply for a Registration Certificate as an EU Resident ("Certificado de Registro de Ciudadano de la Unión Europea" in Spanish).