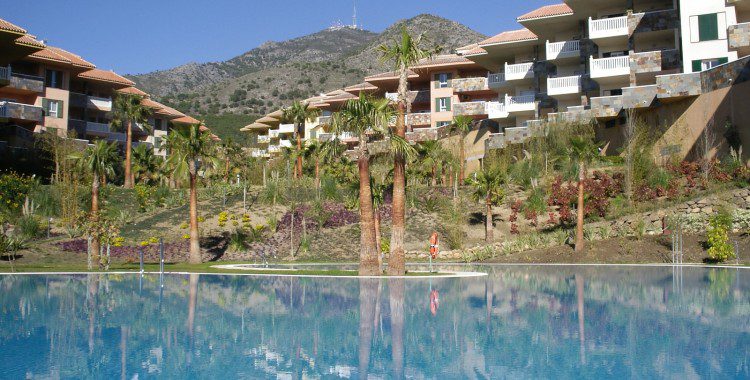 Communities of Property Owners Administration
Our work as administrators of property owners communities, includes the following services:
Accounting computerized according to the General Plan of Accounting applied to communities of owners.
Quarterly receipt transmission in magnetic support (floppy disk) without return commissions, negotiated with the bank chosen by the community.
Insistent claim of the payment of quotas and processing of all necessary documents so that the lawyer designated by the community, demands with total guarantee, the payment of the debts.
Pursuit of the situation of the properties with debts through "notas simples" facilitated by the Land Registry.
Annual processing of budgets and accounts that are sent with the call for the annual meeting.
Hiring and pursuit of the repair and conservation work of the common elements and verification of its effective accomplishment before the payment.
Correspondence in spanish/english, according to the language chosen by the proprietor.
Office, open to the public 40 hours a week with specialized staff care of the consultations of the owners.

Processing of the statutes of the community, very advisable before the constitution, in order that they are registered in the Property Registry before notarizing the first sale or, in its defect, processing of norms of inner regime to be approved in the meeting of constitution of the community.