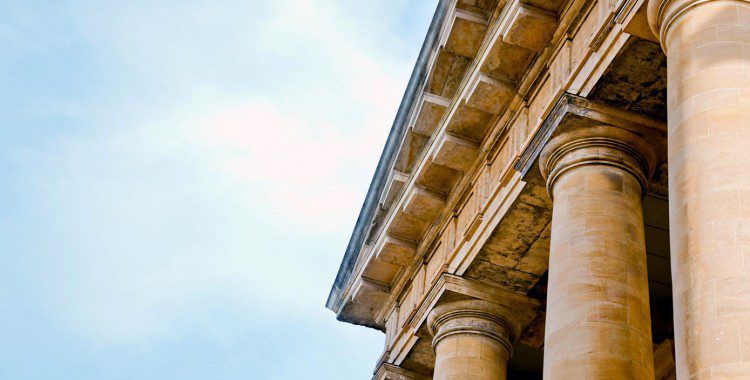 Residency in Spain for EU Nationals
Residency in Spain for EU Nationals
The matter of legal residency in Spain is a frequent topic of discussion and provokes many enquiries from our clients.
Many people still believe that there is the possibility to opt for being a resident in their country of nationality, or in Spain, when this is not a matter of choice, but a matter of fact.
According to Spanish law, you are
Resident in Spain, if you are an EU national and you spend more than 90 days in any 180-day period….and there is even a tool to calculate this here!
Tax Resident in Spain, if you stay in Spain for more than 183 days per year.
So, yes, we could say that there are two "types of residency". The first one is only for legal purposes, and it means that you need to inform the authorities and obtain a Certificate of Residency as an EU Resident ("Certificado de Registro de Ciudadano de la Unión Europea" in Spanish), and the second one, when you spend most of the time in Spain, implies added tax obligations (you will need to pay taxes here for all your income, no matter where they come from).
In order to qualify for this certificate, and since the 10th of July 2012 when the Spanish government introduced new residency requirements for all EU citizens, you will be required to prove that you have sufficient financial resources and that you have your health assistance covered  by public or private sources in Spain (Social Security or private medical insurance).
At Bravo Legal we can assist you in this process. Please click this LINK for further information,.
If you are British, due to  exit of the UK from the EU, it is particularly important that you are in posession of a Residency documet before the ""transition period" is over on 31/12/2020, otherwise you might lose some of the rights that you have now as an EU resident. Please read this for further more information.
Finally, please note that if you are not going to stay for more than 3  months per year in Spain, but you own a property here or you are going to buy one, you will not need to apply for residency in Spain but for a NIE number.