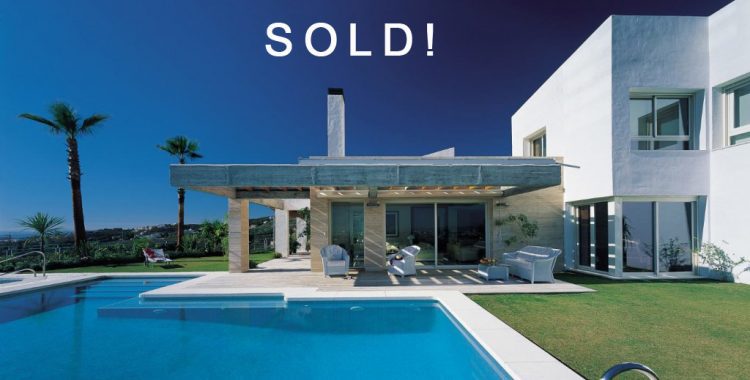 I have sold my home in Spain. Do I need to cancel the utilities contracts?
When you sell your property in Spain, normally you will not need to cancel the utility contracts, nor the direct debit orders, because the common practice is to agree that the new owner (or their lawyer) will change these contracts into the new owners name. This system will benefit both parties and will guarantee that the supplies keep connected all the time..
When there are lawyers representing both parties, this should work well always, however sometimes, and particularly when the buyer is not using a lawyer, you or your lawyer will have to check that the contracts are actually changed into the buyer's name. You need to be aware that if this doesn't happen, it will not be enough to just cancel the direct debits because the invoices will keep being issued in your name. If the new owners fail to change the contracts into their names, you or your lawyer should cancel the contracts and the buyer will have to prepare a new contract in their own name, causing the logical inconveniences. Nevertheless, this situation is very unlikely and in almost all cases, the buyer or his lawyer, changes the contracts into their names quickly.
One very important thing that you need to be aware of is that both the electricity and water companies always invoice in arrears. This means that it is perfectly normal that you have to pay a final electricity bill and a last water bill AFTER you have sold your property, and this doesn't mean that the contracts have not been changed. Unfortunately, it is very norm for the sellers to take for granted that any electricity or water bill debited in their bank account after the sale, cannot belong to them because they don't owe the property anymore, when that's not correct. Sometimes they even cancel the direct debits to make sure that no more bills are charged in their accounts. This is a big mistake that will result in unpaid invoices in their names. Should you have any doubts, speak to your lawyer, who can help you to establish whether any bill belongs to you or not, but as I said, in general, you will always have to pay one last electricity and water bill, although it is possible that a small part of those invoices may correspond to the time when you were no longer the owner, possibly for the few days between you or your lawyer signing the sale deeds, and the day the the utility company completed the change of the contract holder. Your lawyer will help you to establish this and, if necessary, will recover the corresponding amount from the new owners.
If you are in the process of selling your property in Spain, we think that you may also benefit from reading our post about SELLING A PROPERTY IN SPAIN