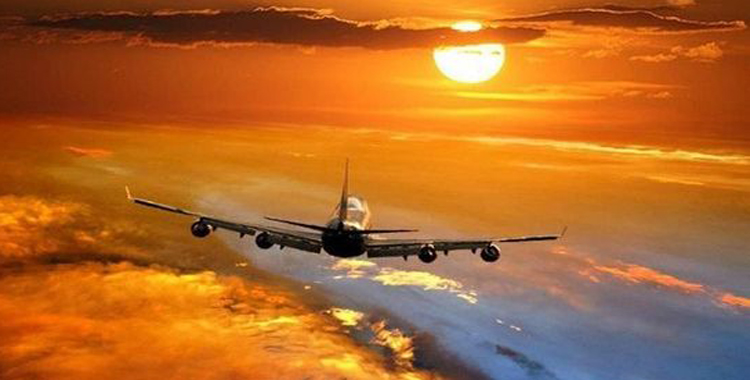 Travelling to Spain in times of Coronavirus
We have received many enquires about what the situation will be regarding travelling to Spain in the next weeks or months.
At the moment, and at least until the 7th of June 2020,  you are only allowed to travel to Spain if you can prove that you are a Spanish resident, showing your residency certificate or card, or if you are coming to work, and you can show the appropriate documentation to support that.
Please be aware that being registered on the "padron" or owning a property in Spain, won't be enough, as you will still be considered a tourist for this purpose.
If you are allowed to enter into Spain, and as long as "Estado de Alarma" (State of Emergency) is still declared (until the 7th of June) you will have to spend 14 days in quarantine.
Please note that this current 14 days quarantine is not targeted for tourists, as no tourist is allowed to come to Spain at the present moment. It is expected that once the "Estado de Alarma" is over, the quarantine period will disappear, or at least it won't be generally applicable.
On the 23rd of May the Spanish government has announced that Spain will welcome back holidaymakers in July. In this new context, the creation of a health passport that certifies the state of health of the passengers before leaving home is being discussed by most countries..
We will update this post as the situation develops (Last edition 23/05/2020)