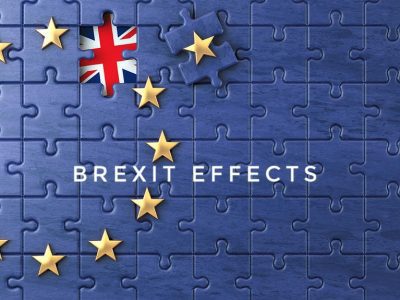 Since the 1st of January 2021, and once the transition period is finalized, the effects of Brexit are starting to unfold. The...
[+]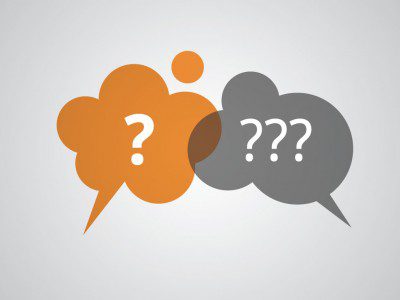 1. How much are your fees for the quarterly and annual Rental Income declarations? We charge 135,00 Euros +  IVA (163,35 Euros)...
[+]
Although the new law for Holiday rentals doesn't come with any tax modification, we are not surprised to see that most of the questions...
[+]