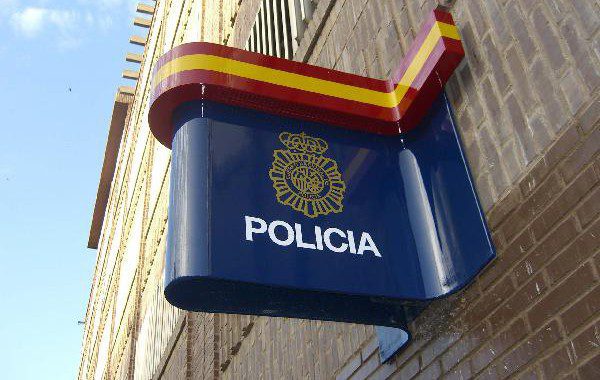 New Law for Holiday Rentals : Registering your guests with the Police
(The following information is aimed to assist our clients that have used our firm to register their properties as holiday rental homes in the Costa del Sol, pursuant to Decree 28/2016, of February 2nd, on dwellings for tourism purposes from the Junta de Andalucia)
One of the requirements of the new law ruling Holiday Homes in Andalucia, is that property owners, directly or through their agents, have the obligation to identify all travellers over 16 years old, asking them to sign a "Traveller's Entry Form", AND registering them with the National Police (or Guardia Civil) within the first 24 hours following arrival. Failure to comply with these obligations may result in substantial fines.
It is possible to register your travellers on-line by logging in to the following Policia Nacional  and Guardia Civil dedicated websites:
The procedure of registering your guests on-line is much easier than you may think, but before you are able to do this, you or your agent must visit the local National Police (or Guardia Civil for Mijas)  Office and apply for a username and password. Please ask your rental agent for more information.