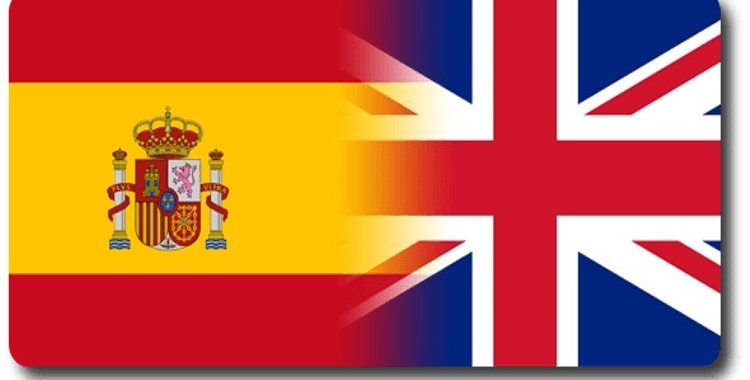 T.I.E. for British residents in Spain
On the 6th of July 2020, the Spanish government introduced a new residence document for UK nationals who are protected by the Withdrawal Agreement: the T.I.E. (Tarjeta de Identidad para Extranjeros). This document replaces the Registration Certificate as an EU Resident ("Certificado de Registro de Ciudadano de la Unión Europea" in Spanish).
The first thing that you need to know is that, if you are already in possession of a "Certificado de Registro de Ciudadano de la Unión Europea", whether it is permanent or not, you don't need to change this for the TIE. Your certificate remains valid, and to "upgrade" to the new T.I.E. is optional, and not mandatory. However, our advice is to apply for the TIE, which is a more practical document (fully valid as ID by itself), but there's no rush.
However, if you live in Spain and you have never been granted any type of residency certificate, we urge you to apply for the TIE as soon as possible, and in any case before the end of year 2020. IMPORTANT: If you were residing in Spain before 31/12/2020, and you are able to prove this, you can still apply for your TIE. You will also have to prove that you had full medical cover in place BEFORE 01/01/2021.
If you already have a residency certificate, you can apply for your card directly at the Policia Nacional, you will just need to provide a copy of your passport (and show the original), the application form, the receipt of the tax paid and a photograph (passport size and specification) for the ID card.
If this is going to be your first residency document, you will be required to prove that you have sufficient financial resources (owning a property in Spain is not enough any more!) and that you have your health assistance covered by public or private sources in Spain (Social Security or private medical insurance without deductibles). Also, the application procedure is divided in two steps:
Firstly, an application needs to be filed with the immigration department (not with the Police). This can be done on-line by the applicant or the representative (lawyer, "gestor", etc.). This is when you have to prove that you have sufficient financials resources and that you have medical insurance. At this stage, you will also have to prove that you are actually living in Spain. So you can't start this phase until you are actually living in Spain.Please be aware that at the moment that this application is submitted, the applicant must be in Spanish territory. If you have left Spain, and you are not able to come back due to lock-down, or for any reason, we can't submit the application until you are able to return.

Once your application has been accepted by the Immigration department, then you need to obtain an appointment with your local Policia Nacional office to collect your TIE. In this instance, the applicant must go in person to the police office.
At Bravo Legal we can assist you in this process, advising you on which exact documentation you need to provide, filling out and submitting the appropriate forms, paying the tax, getting the appointments, and attending the Police Station with you, to register your application.
 Our fees are:
First time applicants, without previous residency certificate: 400 Euros + IVA (€484,00). In case of a couple, our fees would be 550,00 Euros + IVA (€665,50)

Holders of Residence Certificate who wish to upgrade to the TIE: 200,00 Euros + IVA (€242,00). In case of a couple, our fees would be 300,00  Euros + IVA (€363,00)
Please note that we only provide this service, with the fees quoted above, for residents in the towns of Fuengirola, Benalmádena and Mijas. If you live in another town within the province of Málaga, please contact us and we will inform you if we can assist with your application.
Finally, please note that if you are not going to stay more than 90 days in any 180-day period in Spain, but you own a property here or you are going to buy one, you will not need to apply for residency in Spain but for a NIE number
If you wish us to help you to get your TIE, please get in touch submitting the the following form, and we will come back to you very shortly: